Lisbon is a feast for the eyes, and one of my favorite places in Europe. With its alluring old world charm, you could spend weeks in Lisbon and not see and experience all its treasures. Be prepared to swoon in stunned admiration over Lisbon's sparkling azulejo facades, miradouros, cobblestone streets, and glamorous palaces.
Here are some of my Lisbon travel guides:
Colorful vintage-y Porto Portugal is a travel photographer's dream. Or just a dream. It's so dreamy that, right now, Porto is one of Europe's hottest destination.
Porto's magical, has a pretty palette, and is full of Baroque churches, azulejo tiles, and dreamy cobblestone streets. And hills. While those hills may make your quads burn, they provide amazing vistas to view some of Porto's visual treats.
Here are some of my Porto travel guides:
2 days in Porto itinerary

Day trips from Porto
Sintra is the most popular day trip from Lisbon, only 30 minutes away. Sintra is a rock star gorgeous, with numerous UNESCO castles and palaces. Here are some of my Sintra guides: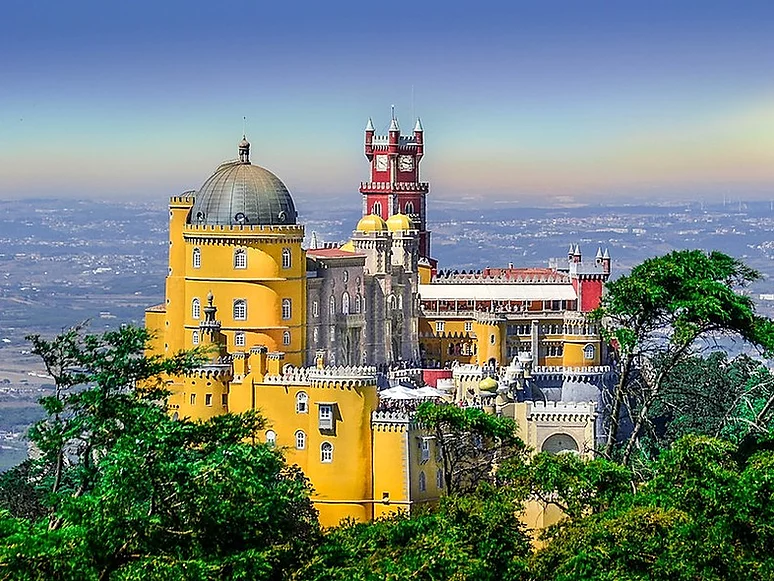 GENERAL GUIDES FOR PORTUGAL
HERE ARE ALL MY PORTUGAL GUIDES: