Hitting the open road and look for road trip itineraries? I generally prefer to travel independently by car on my geographical cures. I particularly adore a long road trip.
I've personally road tripped all over Europe and the United States, much of the time solo. You can check out my tips for renting and car and driving in Europe. In Europe, road tripping is a bit different than in the US. Here are all my road trip itineraries: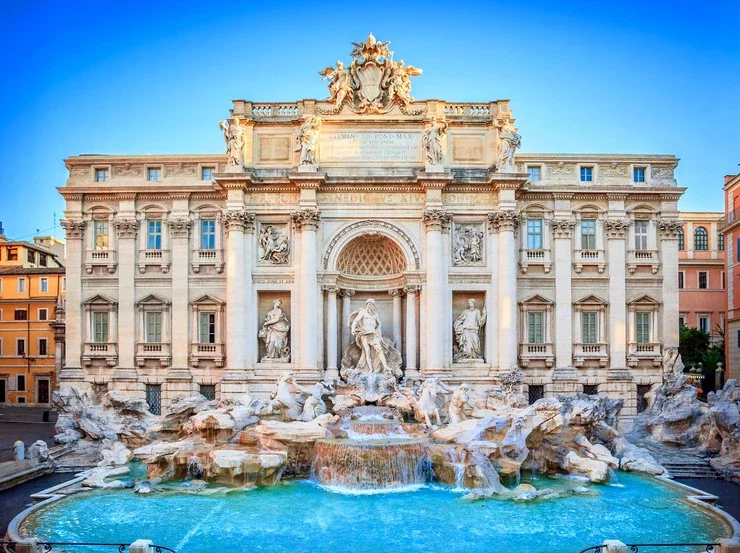 If you are searching for the perfect 10 days in Italy itinerary, you have come to the right place! This itinerary takes you to Italy's classic cities: Rome, Florence, and Venice.
Read More